For Immediate Assistance:
Open 7 Days a Week
Monday – Friday: 8am – 5pm
Saturday – Sunday: 10am – 5pm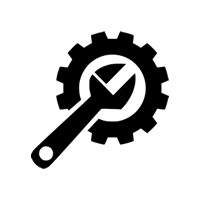 In-Shop Repair
We provide in-store diagnostic and repair, unmatched by our competitors.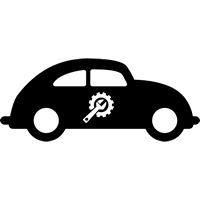 OnSite Services
Our mobile division provides onsite services to businesses and homes for a competitive rate.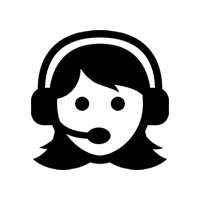 Remote Support
Our technicians are standing by to answer questions, and remotely dial-in to assist you with issues.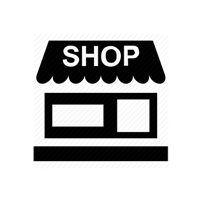 Retail Store
Our location provides convenient access to retail items, otherwise difficult to find within our locale.
Data Backup and Data Recovery
Virus and Spyware Removal
Laptop and PC Repair (motherboards, power, screens…)
Cracked Screen Repairs
iPhone, iPod and iPad Repairs
Used iPhones and Accessories
Used Android and Google Phones and Accessories
Server Sales, Installations & Support
Hardware Installations & Upgrades, Networking components
Onsite Computer Repairs for Home, Small, Medium and Large Businesses
Business Networking in Reno and Northern California
Home DSL/Cable Networking
Office Supplies
Computer Tune-up
Point of Sale Systems
Custom PC's
Emergency Service
Remote Support
Security Systems & Cameras
Training
Wireless Networking
Graphic & Web Design Portfolio
Xbox & PlayStation Repairs
Custom Ethernet / NIC / LAN Cables
Alpine Computers specializes in Computer Repairs, Cell Phone Repair & Virus Removals in South Lake Tahoe. We also offer emergency business support, 24/7 emergency onsite and in-shop support & repairs to businesses within 120 miles. Our shop offers a state of the art Cybercafe with 3 main business workstations. We stock every kind of PC & networking parts, build custom PCs (yes we offer price matching on all parts & computers), and have vast knowledge with internet technology. We have over 14 years in web graphic/website design experience, SEO, e-commerce, web hosting, data centers, etc. We can handle any repair, from iPhone Screen repairs to even the worst virus removals. You can count on Alpine Computers for professional computer repair services throughout the South Lake Tahoe region. We offer friendly and fast in-shop, in-home, remote or in-business service 7 days a week. Call us now 530-544-7377.