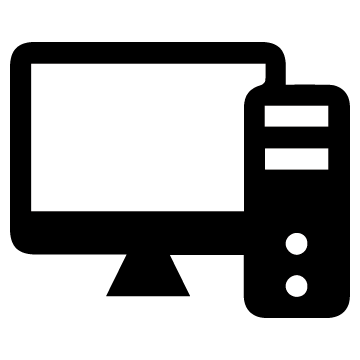 PC Gaming
Enjoy Online and LAN gaming with friends and family. We have PCs set up for playing modern games with gorgeous graphical settings. Make new friends and play with old ones.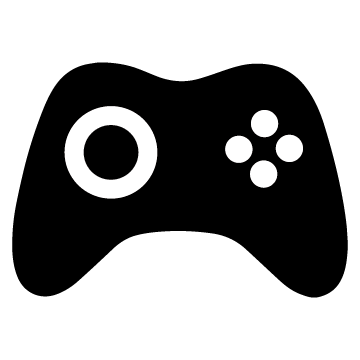 Classic Consoles
The Gaming Lounge provides Classic Gaming Consoles like the SNES, Sega Genesis and Nintendo 64. Enjoy the Golden Age of gaming with multiple generations of gamers.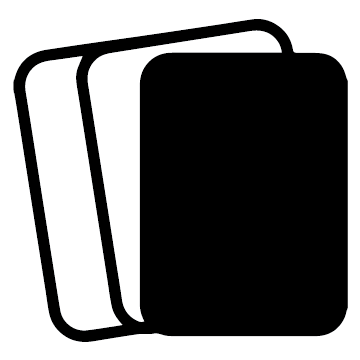 Magic the Gathering
Gather your decks and face off with fellow Plainswalkers. Tournaments and Drafts can be organized for hours of fun. Inquire at the desk for more information.
Access to the room for casual playing is open with Free Membership.
<iframe src="https://www.google.com/maps/embed?pb=!4v1525905928194!6m8!1m7!1sCAoSLEFGMVFpcFBOaTFmTG5wTE0tdkh4cmx1bjdBSm1TcW8xRTNYU0NPSmNpZTVi!2m2!1d38.929282515029!2d-119.98129262455!3f341.98741574568146!4f-8.232284509583025!5f0.7820865974627469" width="100%" height="480" frameborder="0" style="border:0" allowfullscreen></iframe>
Free Membership Prices (PCs & Consoles)
• 1 Hour: $7.00
• Day Pass: $25.00
Beverages & Snacks
• Energy Drinks: $3.00
• Soda/Bottled Water: $1.50
• Chips: $1.50
Paid Membership Prices (PCs & Consoles)
• 1 Hour: $5.00
• Day Pass: $20.00
• Paid Membership: $25.00/mo. (5 Hours Free/mo. + Discounted Monthly & Daily Rates)
Birthday Day Pass
• w/Proof of DOB: FREE/Player