We've heard this being said before by countless techies. But not many of us have taken it seriously, until it's too late. This is hard lesson to be learned, but a lesson that could be completely bypassed, should you take the correct measures.
Before the internet was widely used by the public, backups had to be done manually and onto local physical hard drives. It wasn't very easy to automate backups, or to also place those backups into the cloud. But now, both of those tasks can be easily done for you . . . for a price.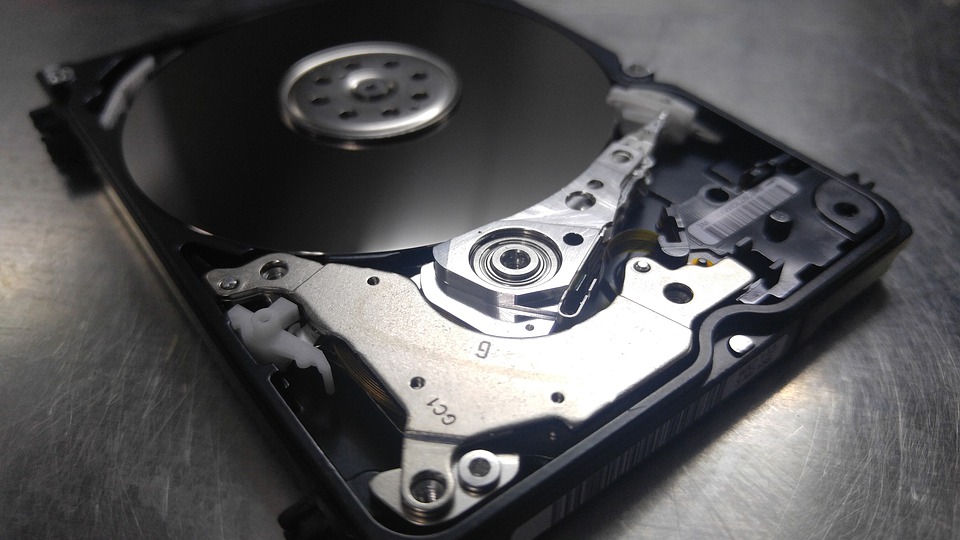 This is where most people shut off the very notion of backups. Why should a person pay someone to make regular backups form them? Well, to be honest, because everyday people don't want to think about making regular manual backups themselves. It's not something "essential" in our daily thought process. But it should be.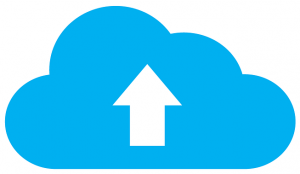 This is where the Cloud comes in. I know, I know. The stories about Cloud hacks run rampant on the internet and the news. However, most of those reports are isolated incidents, and the hacked companies take the necessary measures to ensure a similar occurrence will not repeat.
But what is the Cloud?
The Cloud is actually just a collection of hard drives, stored in a server farm, at a dedicated location. To simplify it further, the Cloud is really just the Internet. This may make some users uneasy about using the Cloud for backups, but it's actually quite secure and convenient.

The four most prominent and affordable Cloud Backup services are: Dropbox, iCloud, OneDrive and Google Drive. Each service has monthly fees for their different storage options. They have free services, as well, however they don't provide much storage space.
The benefit from these services comes from their ability to synchronize your files automatically between devices. So, your photos, documents, etc, can be easily backed up, without much work from you. This is a huge liberation from trying to manage backups yourself. Which is really, the end goal here.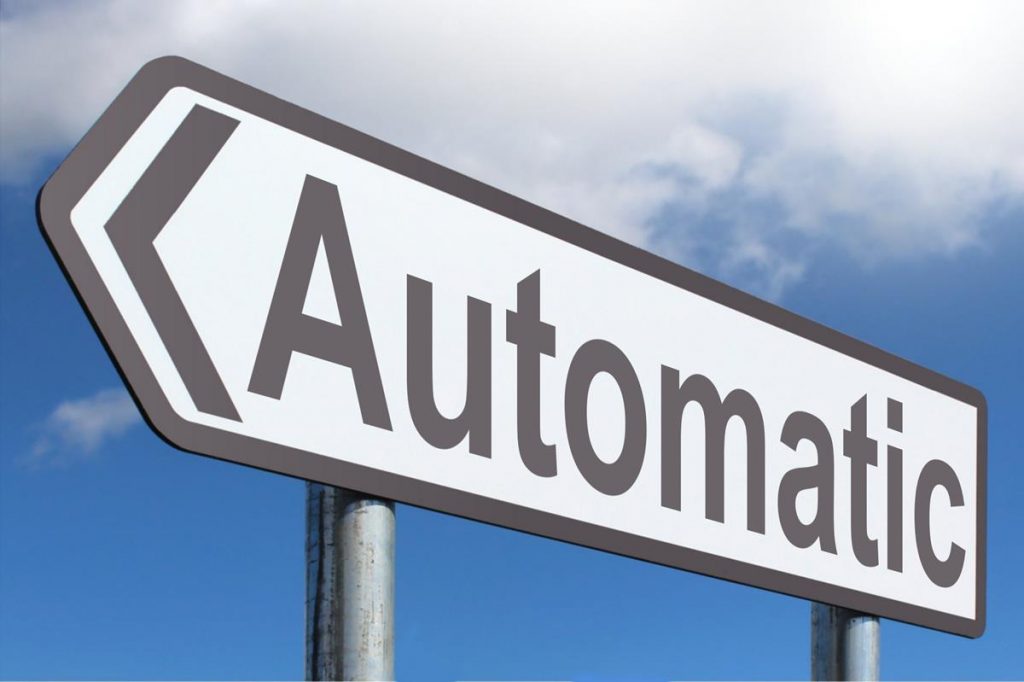 With these services available, at very reasonable prices, some starting as low as $3 per month, there's no reason not to use them. If you have hundreds of pictures on your smartphone or device, you will understand the pain of losing all of them, simply by not taking advantage of Cloud Backup services.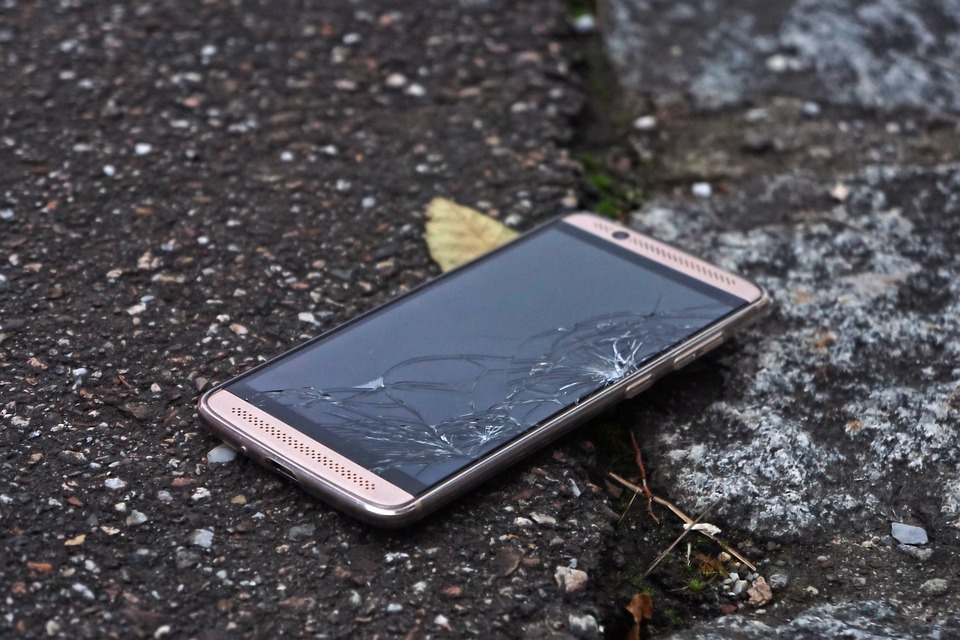 Trust me when I tell you, I hate giving bad news to people who have zero hope of recovering there devices, or the data on them. When we say, "Backup, Backup, Backup," we mean it. Smartphones need to be backed up, especially. There are too many ways to render your devices inert. Water damage, accidental drops, unintended deletions, the list goes on.
My advice? Don't wait until it's too late to think about backups. You'll be thankful that you did.